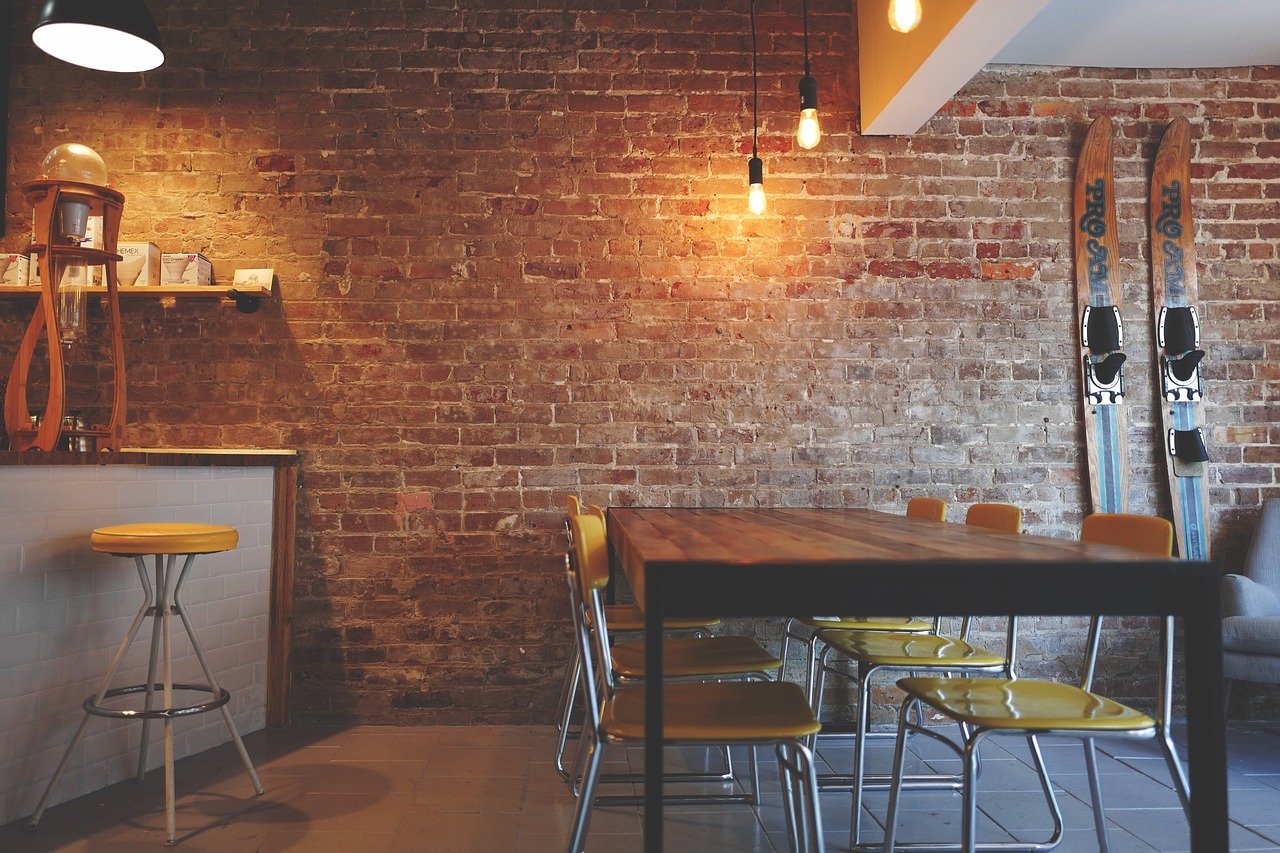 There are thousands of options when looking for a restaurant to wine and dine. The challenge always comes when you are trying to choose one that will best suit you. Some of the factors that you should consider when choosing a restaurant are:
Budget: Before you go into a restaurant, you should ask yourself how much money you are open to spending. This means that you should have some basic idea of how much food and drinks cost at the restaurant that you intend to go to. If you are not sure of the price range, you should make an inquiry on the price range so that you are sure it be within your budget.
Reviews/ratings: You should never make the mistake of stepping into a restaurant without checking the reviews and ratings. It is through reviews that you will get a glimpse of what you should expect. You should however spread your search when reading reviews so that you do not fall victim of fake reviews that have infiltrated the internet. Always go for a restaurant that has gotten good reviews and ratings as you are more likely to have a time.
Convenience: When you are choosing a restaurant, you should factor in how convenient it is for you. Things like location will determine how convenient the restaurant will be. For instance, if you do not have a vehicle, it might not be quite a good experience for you to go to to a far away location where you have to walk quite a distance to access the restaurant.
Amenities:One of the things that you should put into consideration when looking for a restaurant where you can have some quality time is the amenities they have. Things like availability of the internet, good parking space and proper ambience goes a long way in making a restaurant to be worth your money and time.
Menu: It is advisable for people who are looking for a restaurant where they can eat or drink to check out the menu so that they know what the restaurant will be serving. If you have specific needs, such as gluten-free or vegan options, that you need to be incorporated, it is advisable that you inquire with the restaurant so that you avoid getting disappointed.
Always remember that going to a restaurant should be an enjoyable experience. Whether you are going for take away food or you want to spend some quality time at the restaurant, you should go to one where you are assured of quality time. Spend some time doing research on the restaurants around you so that you choose the best. You should also embrace an adventurous spirit and try out new restaurants.